Is it time to embrace African History Month?
African History Month
I'm sure you've heard of Black History Month by now. Black educators and the Black United Students at Kent University in USA, first proposed BHM in February 1969. This of course includes African history. With the richness of African history being the epitome of Black history, it was only a matter of time that a whole month would be dedicated to commemorate it. That time hasn't come quickly enough.
March 2021 will mark the first #AfricanHistoryMonth (#AHM for short). These hashtags are already trending on social media platforms.
This is a great opening to encourage our African and Diasporan children globally, to learn about our history. It's a great opportunity for you adults to teach and learn about our African history too.
AHM and how it all started
African History Month was recently proposed by the founding leader of the Global Pan Africanism Network and civil rights activist Daniel Mwambonu. Daniel has been running a growing campaign to re-unite all people of African descent worldwide for almost a decade. A true Pan Africanist and a scholar.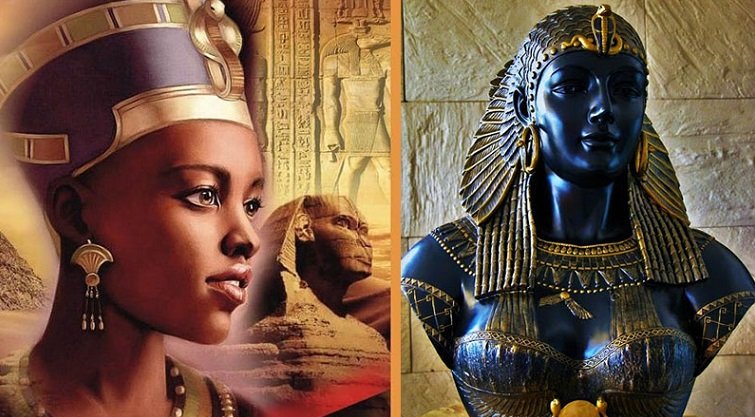 Afican history has been "conveniently" neglected for thousands of years, especially in Western schools.  Celebrating AHM gives honour to the achievements, contributions and influences of our past (and present) African history makers. The month of March will be the month to remember important African people and African historical events.
Everyone at the AU Reform Organisation is very excited about the launch of AHM. Learning about African history from an early age will encourage our African youth to grow up loving each other. We shall continue the push for Black history to be a compulsory school subject throughout the Afrikan continent. Interesting topics such as strong empires and countless historical incidents will be brought up throughout African History Month. As Marcus Mosiah Garvey once said. "A people without the knowledge of their past history, origin and culture is like a tree without roots".
Further reading and sources.
Be sure to follow AU Reform on Twitter. Click here to learn more about our up and coming movie, AU Reform.